This is only a few of the brands we stock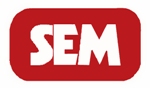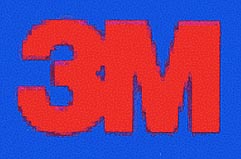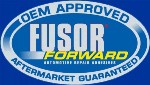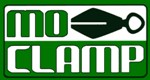 Welcome to the PBE Warehouse Sales website. We have been providing products to the Collision Industry for 30 years. With three warehouses and over 100,000 part numbers, we provide our customers with the fastest, most efficient service possible.
---
Our Mission
Through the utilization of our large inventory and excellent staff, exceed the expectations of every customer.
---
Company Profile
PBE Warehouse sales was founded in 1976 in Irving, Texas as a distribution center for automotive refinishing supplies. A second warehouse was added in 1981 at San Antonio, Texas to service the South Texas and Valley markets. In 1988 a third warehouse was established in Houston, Texas. Our goal was to establish locations in the three major markets in Texas to meet the changing inventory requirements of our customers by having immediate availability of products stocked in the warehouses or "overnight" service to all towns and cities in Texas and bordering states.
We have a customer base of over 400 jobbers, inventory values in excess of five million dollars, represent over 150 manufacturers, and stock well over 100,000 part numbers. PBE values its loyal employees who work as a team to exceed the customers expectations.
Contact Information
Telephone

Dallas San Antonio Houston
972-235-3127 210-222-0138 800-535-9065

800-664-5272 800-792-1060

FAX

972-235-0058 210-222-0206 713-956-6202

Postal address

Dallas Warehouse San Antonio Warehouse Houston Warehouse
808 N. Grove Rd. 622 W. Laurel 1213 N Post Oak

Richardson, Texas 75081 San Antonio, TX 78212 Houston, TX 77055

Electronic mail

General Information: pburnett@pbewarehousesales.com
Sales: pburnett@pbewarehousesales.com